The Shop at The Broad features a unique, artist-driven array of products, books, and gifts at every price point, from museum-branded items to objects for the home to artist-inspired exclusive merchandise at The Broad Museum in Los Angeles, California, USA.
As The Broad Museum is entering the next step in its evolution by launching the e-commerce website The Shop at the Broad, there is an opportunity to build a digital marketing experience beyond the brick-and-mortar store that supports the organization's revenue goals. At the same time, continue to hone in on the museum's inclusive environment that inspires and fosters an appreciation of contemporary art through new, original content and digital initiatives in spite of the museum's temporary closure due to COVID-19.
Visit Site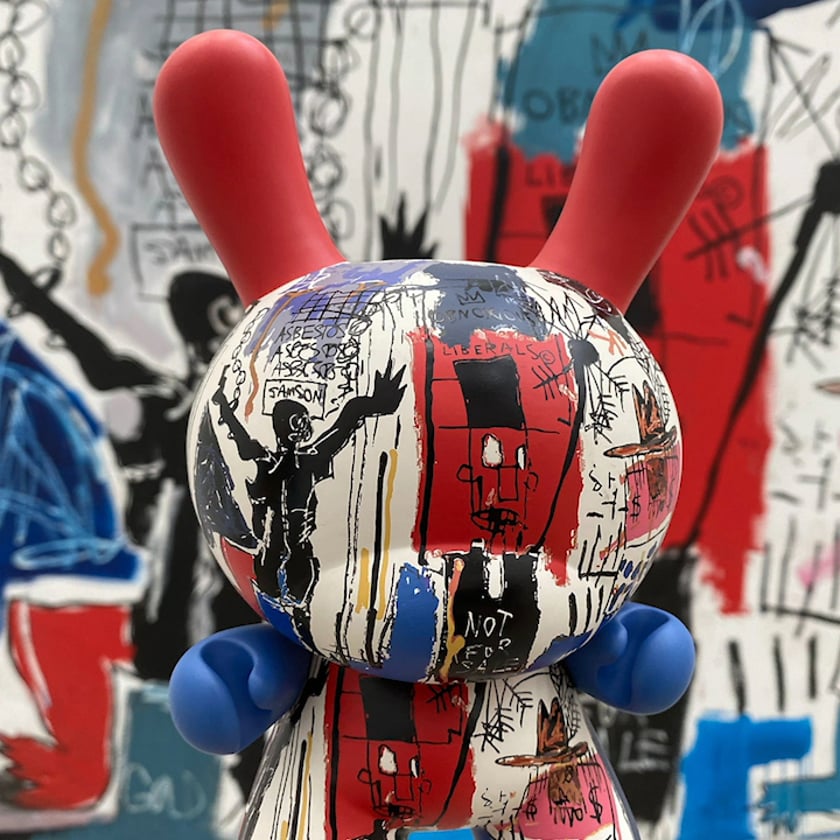 Executed a digital-first marketing strategy to attract customers online
Mission Amplified worked closely with The Broad Museum's Marketing team and their digital marketing consultants on producing digital marketing campaigns, paid social media, search engine marketing and optimization strategies, including trend and seasonal campaigns, paid social media (Instagram and Facebook) and email marketing campaigns. Mission Amplified launched content-led marketing campaigns that feature product drops and new collections and execute a robust email marketing program using triggered emails and segmentation by purchase history to drive conversions.
Created Digital Assets for Social Media Campaigns
Mission Amplified helped launch The Shop's social media strategy in close collaboration with the Director of Retail and the Marketing and Social Media Manager by creating impactful content that creates buzz and excitement for current customers and prospects. Mission Amplified will compose social media posts and develop all necessary assets, ensuring brand consistency. We developed an editorial calendar, utilizing existing or new platforms to manage and publish social media content. Mission Amplified also worked with The Broad's design agency to produce social media assets.
Shopify Support
Mission Amplified worked with The Broad Museum team to optimize and update the Shopify platform to enhance the shopper's experience. Mission Amplified so collaborated with the Retail team to make updates to The Shop's website and liaise with Shopify.
Analytics Reporting
Mission Amplified monitored key marketing and social media metrics to track success and adjust strategies as needed. We will look at Google Analytics, Google Tag Manager, social media insights, Shopify analytics and email marketing analytics to gather data about the campaigns. Mission Amplified provided campaign performance reporting.